Shaoxing Zhenggang Chemical Co., Ltd. is a modern high-tech enterprise specializing in the research, development, production and sales of chemical products.
The company is located in the beautiful scenery of Shaoxing City, Zhejiang Province. The strong technology and R&D strength make it unique among domestic chemical companies. It has its own independent industrial structure integrating production, sales and after-sales service.
The company has a reasonable talent structure, perfect technical force, a high-quality R&D team and a group of experienced technical personnel.
A complete and scientific quality management system is always the guarantee of the high quality of our company's products.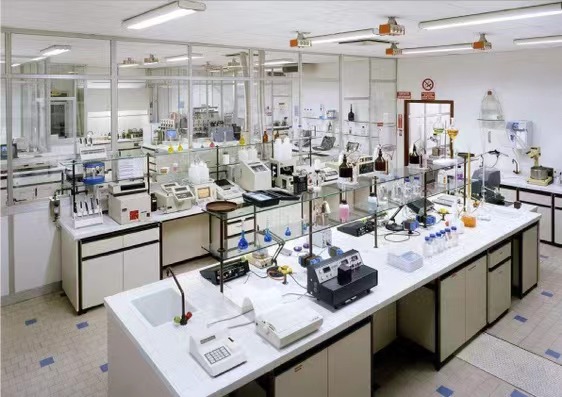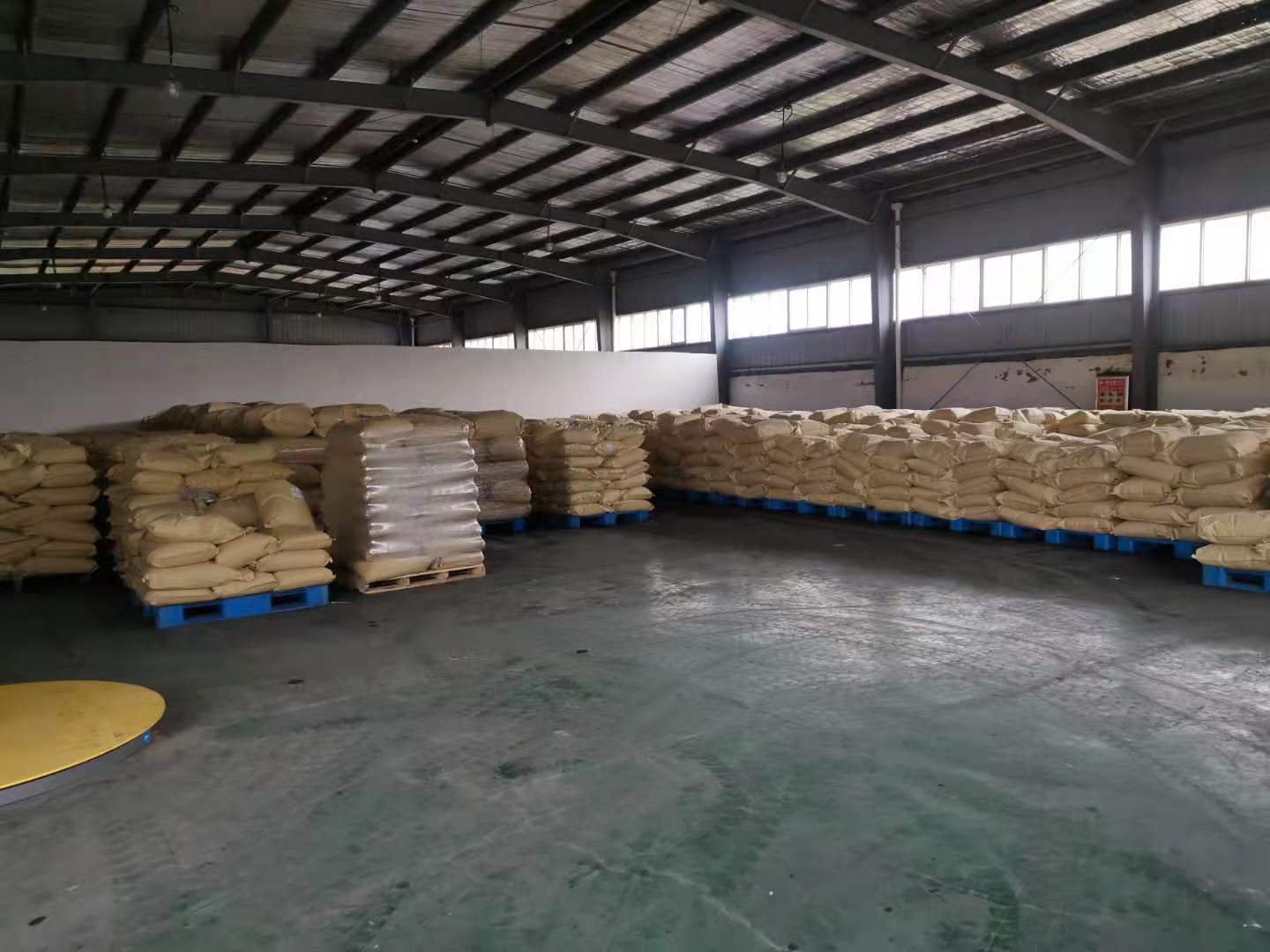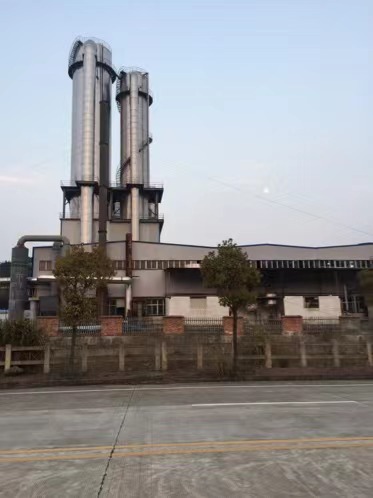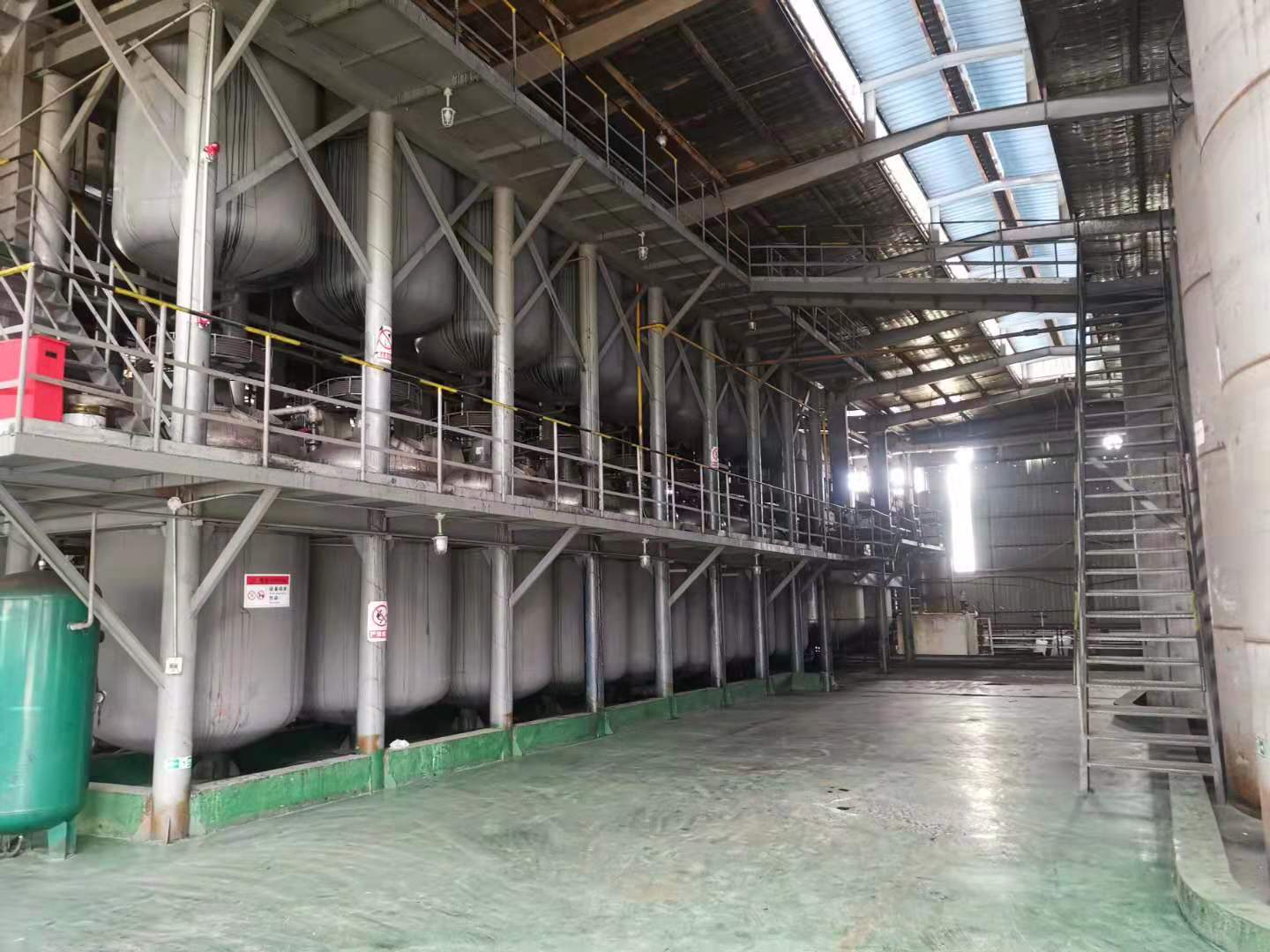 The geographical advantage of being close to the two major ports of Shanghai Port and Ningbo Port enables us to arrange cargo transportation by sea at the fastest speed
From raw material to final production, every step is reviewed by our staff to make sure for high quality of every product.
We have our own production line, and can provide competitive price.
From the interests of the customers, we sincerely recommend "more suitable" plan of product to our customers, thereby reducing their production costs.
We will arrange productions rationally, to make sure that goods will be well prepared as scheduled.
As a professional manufacturer of chemicals, our products are mainly used in dyes, pigments, textile printing and dyeing, papermaking, pesticides, water treatment and other industries.
Among them, dispersant NNO, dispersant MF, NF, Nekal BX, detergent LS, sodium lauryl sulfate (K12), sodium dodecylbenzene sulfonate, levelling Agent O (Peregal O), anti-dyeing salt S (Resist S) and other products, win the recognition of our customers due to their stable quality.